As many of you know, I have kidney cancer. It was diagnosed in June 2010 and is terminal.
That's the bad news. The good news is that I have survived longer than expected and am still able to serve my All-Glorious Lord and humanity through my music.
Our next performance is supporting the Lung Foundation's "Shine a Light on Lung Cancer" initiative, November 30th at the Crawford Lodge in Nedlands.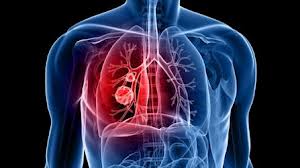 http://www.lungfoundation.com.au/get-involved/events/shine-a-light-on-lung-cancer-2/
Greg
Save